We Are
Your
Global

Growth

Catalyst

Unlock boundless possibilities and soar to new horizons with Export Maker, the leading internationalisation agency. We specialise in empowering companies to expand their business into untapped markets worldwide. Our unwavering mission is to foster seamless collaboration between diverse cultures, enabling businesses to flourish effortlessly in new frontiers.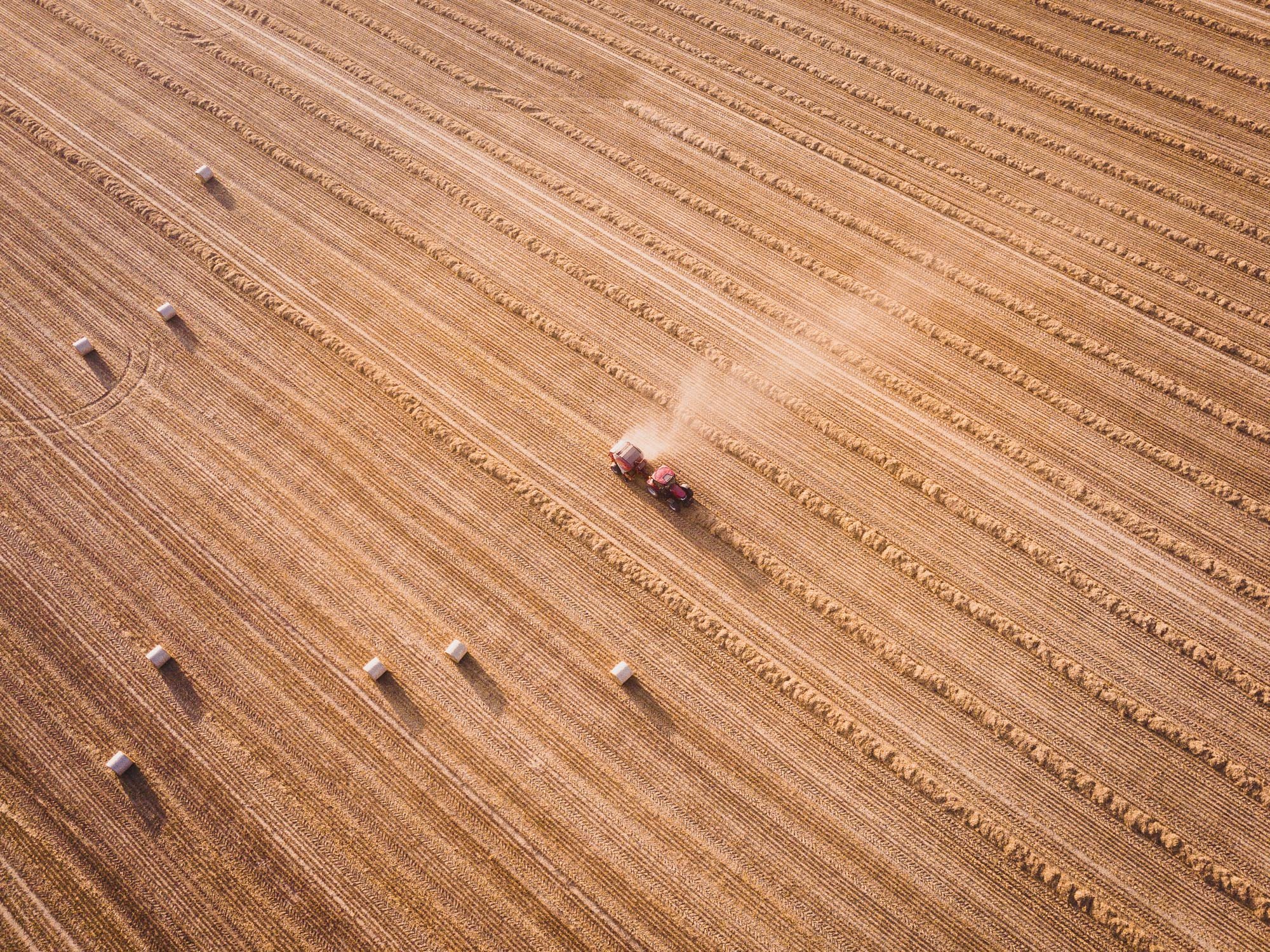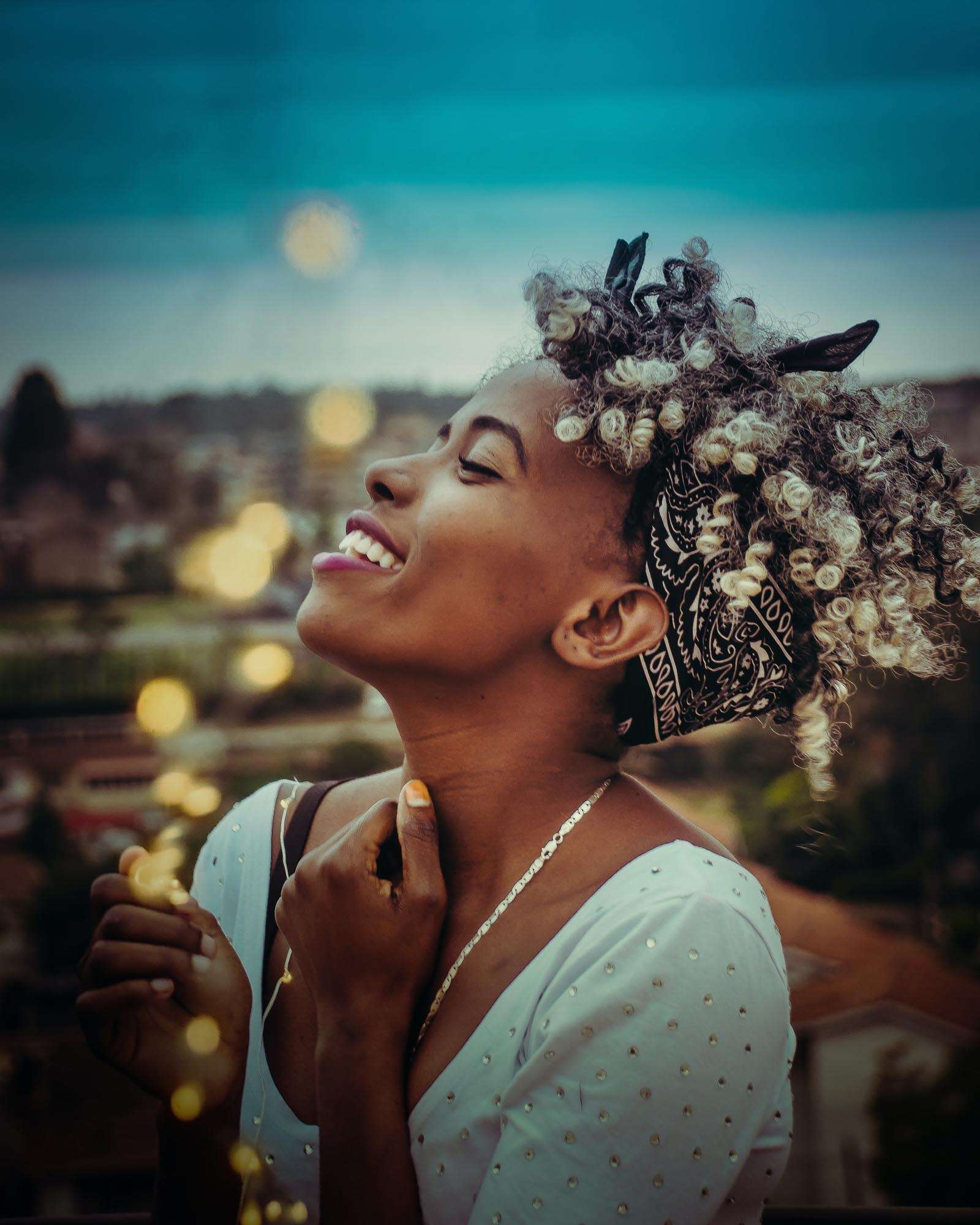 What can we do?
We can help

your business

grow

internationally and help you

operate

within a new culture.
Our team of experts, with over 1.000 export projects and a deep understanding of international trade, is dedicated to simplifying the process of doing business outside your home market. We strive to build genuine international relationships based on mutual understanding, trust, and respect, as we understand that these connections are essential to succeed in any international business endeavor.
Whether you are a small or medium-sized enterprise or a public organisation, we offer top-notch export services that span from partner search, market analysis to brand development in the Nordics and beyond. Our vast network of professionals across 30+ market areas is a testament to the effectiveness of cross-cultural collaboration.
We leverage our local expertise to provide local hands-on support and facilitate connections between businesses, cultures, and ideas. Our team will always adapt to your business and create the best possible path for you company to go global. Let us be your strategic partner and help you navigate the complexities of international business, bridging the gap between cultures and make your global trading local.
Years of
experience

growing our client

businesses

.
With our long experience of international trade we can speed up your journey towards new market areas and business opportunities
Over the years, we have finalised 1.000+ internationalisation projects, in which we were able to help companies to succeed in the most challenging business environments. Our market areas, are the Nordics, Central and Eastern Europe, China, North America, and the Middle East. Export Maker is an

ISO 9001 certified

company
As a company that values order amidst the chaos of the world, we take pride in our ISO 9001 certification. This coveted recognition symbolises our unwavering commitment to quality and excellence.
Business Meets Culture
For us, combining cultural understanding with international business skills is key. We believe that each product or service exported brings success and prosperity to all those involved.
Walk The Talk
We believe in concrete actions, rather than empty promises. We focus on gaining results by actively putting words into action.
Great People Behind Great Results
Success rarely comes by itself. We have an excellent team behind our success: individuals with different personas, bringing new viewpoints, and a passion for internationalisation.
Who We Are
A global team at your service
Our skilled team can guide you through the intricacies of foreign cultures and help develop successful strategies for your business.
GLOBAL & LOCAL
Our Service Portfolio
10 years of international business
Where it all started
Our company's mastermind, and one of the founding partners, Jonne was working in Eastern Europe and got to experience how business was done there from a front-row view. When he quit his job, he wanted to use his professionalism in Eastern Europe with bringing Finnish entrants to the market. Jonne had witnessed multiple situations where Finnish companies had failed in their export and even got scammed when trying to enter the market. Some had no idea how to do international business and Jonne wanted to change that. And so, 2013 East Consulting was born.
Business started booming and new international trade professionals jumped aboard. In 2018, the name of the company changed to Export Maker to better describe the company: we help you make export around the globe. Business expanded to tens of different markets, but today, our business is still guided by the same core principles: we want to help companies avoid the mistakes we have witnessed in the international markets.
With our true know-how knowledge and international, local experts we strive to support businesses entering new markets worldwide.
So, let's get down to business!
WE CAN HELP YOU!
Contact us
We are here to assist you with any inquiries or requests regarding our services. Our dedicated team at Export Maker is ready to provide you with the guidance and support you need to take your business to new heights. Whether you have questions about our international trade solutions, need assistance with market research, or want to explore partnership opportunities, we are eager to hear from you. We look forward to connecting with you and helping you achieve your global business goals.