GLOBAL & LOCAL
Meet Our Team
Our team of business professionals is a diverse, multilingual, and laid-back group passionate about helping companies expand their reach into new cultures and markets.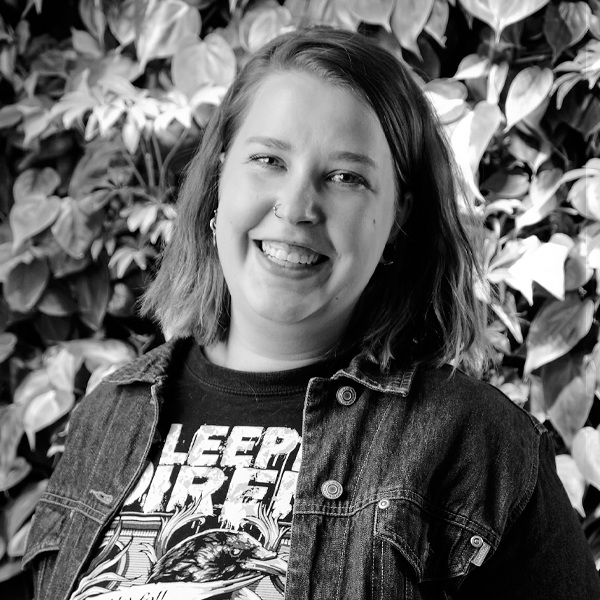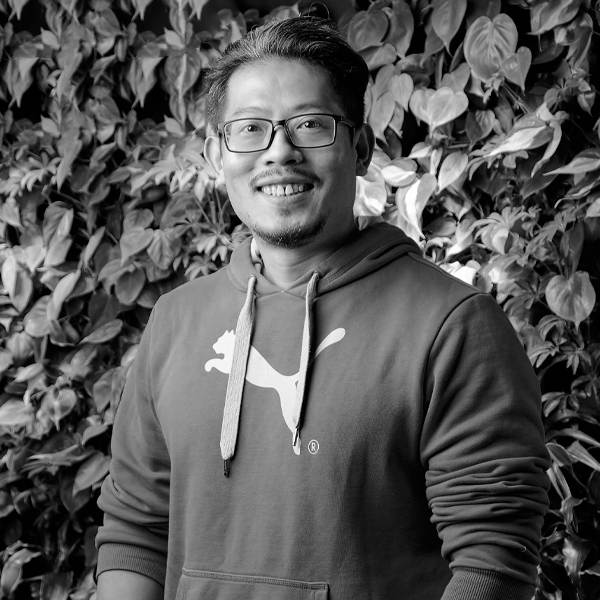 Senior Advisor, Project Manager, China
hao.nan(at)exportmaker.fi
Export Maker is an

ISO 9001 certified

company
As a company that values order amidst the chaos of the world, we take pride in our ISO 9001 certification. This coveted recognition symbolises our unwavering commitment to quality and excellence.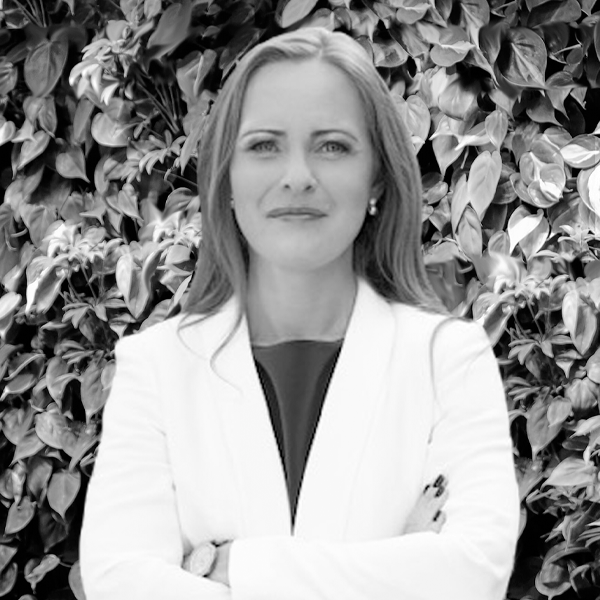 Project Manager, Poland
izabela.janecka(at)exportmaker.fi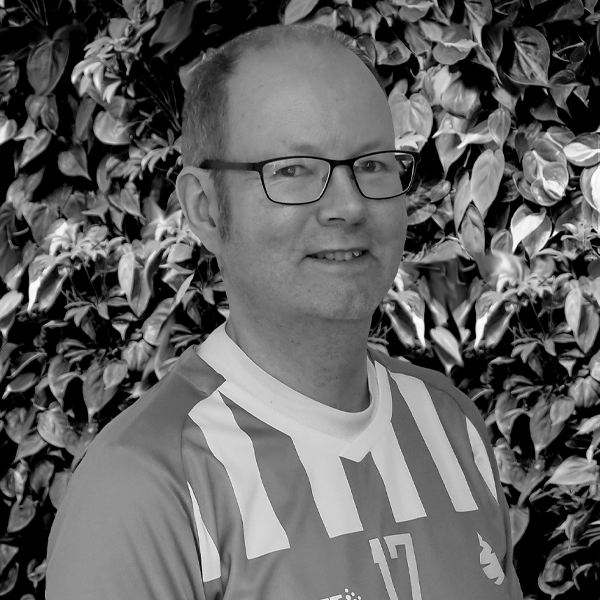 Financial Coordinator
jari.vasanoja(at)exportmaker.fi
WE CAN HELP YOU!
Contact us
Contact us when you want to expand into new markets. We will give you the best tips for looking for new markets and for winning over potential partners. Feel free to come by to have a chat accompanied by a nice cup of coffee!